Comprehensive Architectural Designs Drawing Services in Emsworth
Are you planning to convert your garage and are looking for a unique design? Why not get in touch with our experts at Grove Design UK for a suitable architectural design?
Complete design and planning 
We can assist you with costings, structural calculations for projects and obtaining planning permission. We are also embracing geo-technical engineering, the study of soil mechanics - to provide alternative methods of coping with costly foundation problems which arise from the proximity of trees or clay soils. Once you discuss your expectations with us, we'll ensure that you get what you are looking for. 
Complete design and planning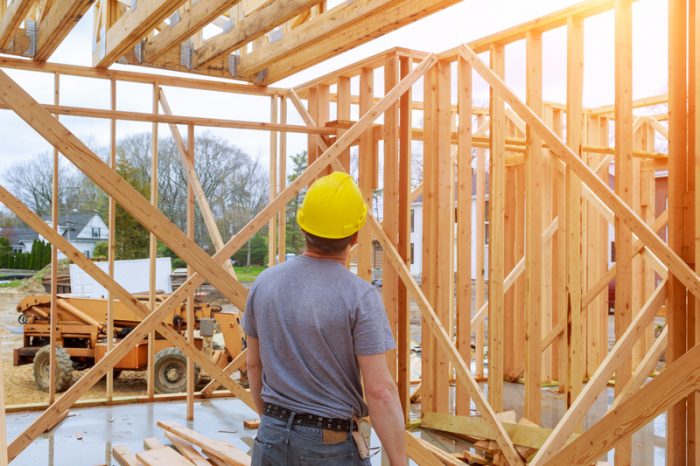 Case studies 
Total site clearance, documentations and full preparation.
Providing compliance to existing stipulated planning conditions e.g. proof that no bats are on the proposed building site, or that no possible Roman remains are beneath the site.
Negotiating boundary queries with neighbours, including all necessary legal and Land Registry proceedings.
Structural design and costings, drawing up of the bill of quantities, obtaining construction tenders and overseeing the project through to completion, including interim payments and the final account.
For expert architectural designs and building planning
Contact Grove Design